The BAe-146-301 large Atmospheric Research Aircraft is owned by
UK Research and Innovation
 and fully supported by a contract with BAE Systems. Under this contract the aircraft is managed and flown by
Directflight Ltd
, and maintained and regularly modified by
Avalon Aero Ltd
. Both companies hold UK CAA approvals in respect of the aircraft.
Significant communication takes place between all of these managing stakeholders, and much of this communication and coordination is managed by FAAM.
The aircraft flies an average of 400 science hours each year, mainly for UK and overseas universities and the UK Met Office.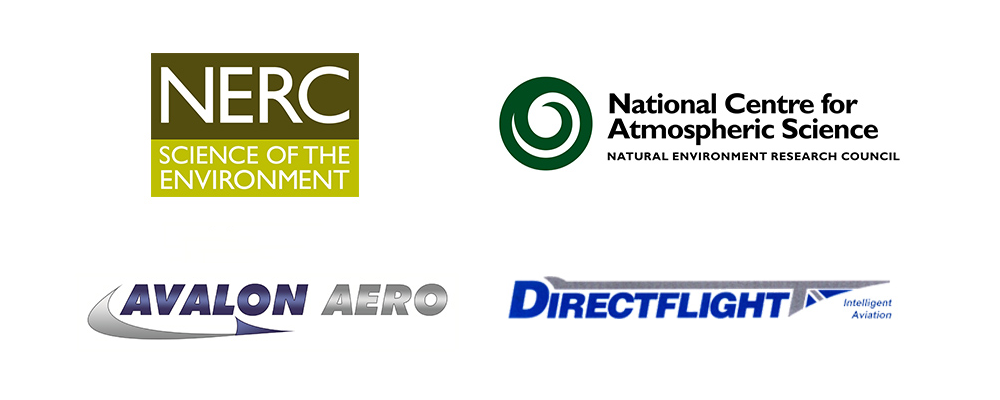 Can't find what you're looking for?
Call us on 01234 754485