You can apply for funding through Natural Environment Research Council National Capability research 
The Natural Environment Research Council (NERC) commissions National Capability (NC) research from its six supported centres through submission of competitive proposals for long-term science work plans.
One element of these long-term work plans may be facility use, including FAAM Airborne Laboratory.
Prospective FAAM users preparing bids under the NC commissioning process should follow the same timeline as described in NERC Research Grants. Because of the nature of NC research, however, there may be repeated planned deployments of the facility over a number of years, and users should discuss these requirements fully with FAAM so that they can be scheduled appropriately.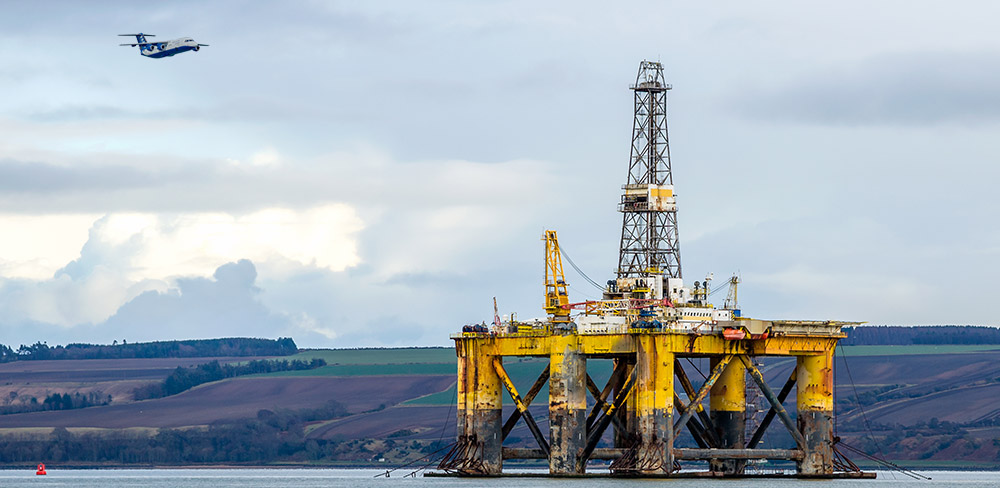 See what our aircraft is capable of…
To find out our full capabilities. Read More.