The facility is not just restricted to the scientific community and can be utilised for a variety of commercial applications.
Capabilities There are no absolute limitations as to what can be done. The aircraft is available to be modified as long as its existing operational capabilities are preserved for the scientific community. Depending on the type of flight tests required, dedicated flights can be provided to a customer, or ride-along testing can be undertaken alongside existing science work, which may prove more cost-effective. Where modifications are required, FAAM are familiar with the need for sensitivity of commercial and intellectual property, and have experience of confidential agreements to protect customer information.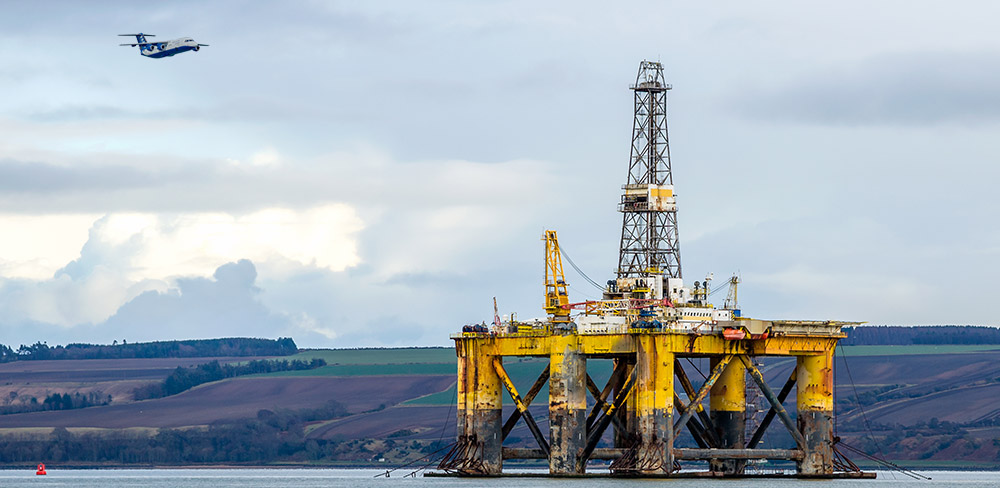 Contact
In this case users must initially contact
NCAS Head of Airborne Science and Technology
for guidance on available access periods, technical issues, and potential costs. This also enables FAAM to schedule work alongside existing science commitments. Contact Guy Gratton 
guat@faam.ac.uk
for more information.
See what our aircraft is capable of…
To find out our full capabilities  
Read More