Useful information before planning your first flight at FAAM
Joining a Flight
Scientists who need to fly on the FAAM aircraft will first need to complete an application for an Airtask pass. This must be completed at least three days before the flight.
Flight Schedule
FAAM normally plan flights two days in advance. Firm plans are made by midday the day before the flight, timings and the crew list will then be emailed to project participants to give at least one day's notice.
A critical item on the timing list is the Flight Briefing. This takes place two hours before take-off. It is the main coordination meeting for the flight, and outlines the operational science plan and safety briefing. You should plan to arrive well in advance of this briefing – if you miss it, you may be unable to board the plane.
Lunch and water will be provided on the aircraft for all passengers. If you have any dietary requirements please contact us in advance.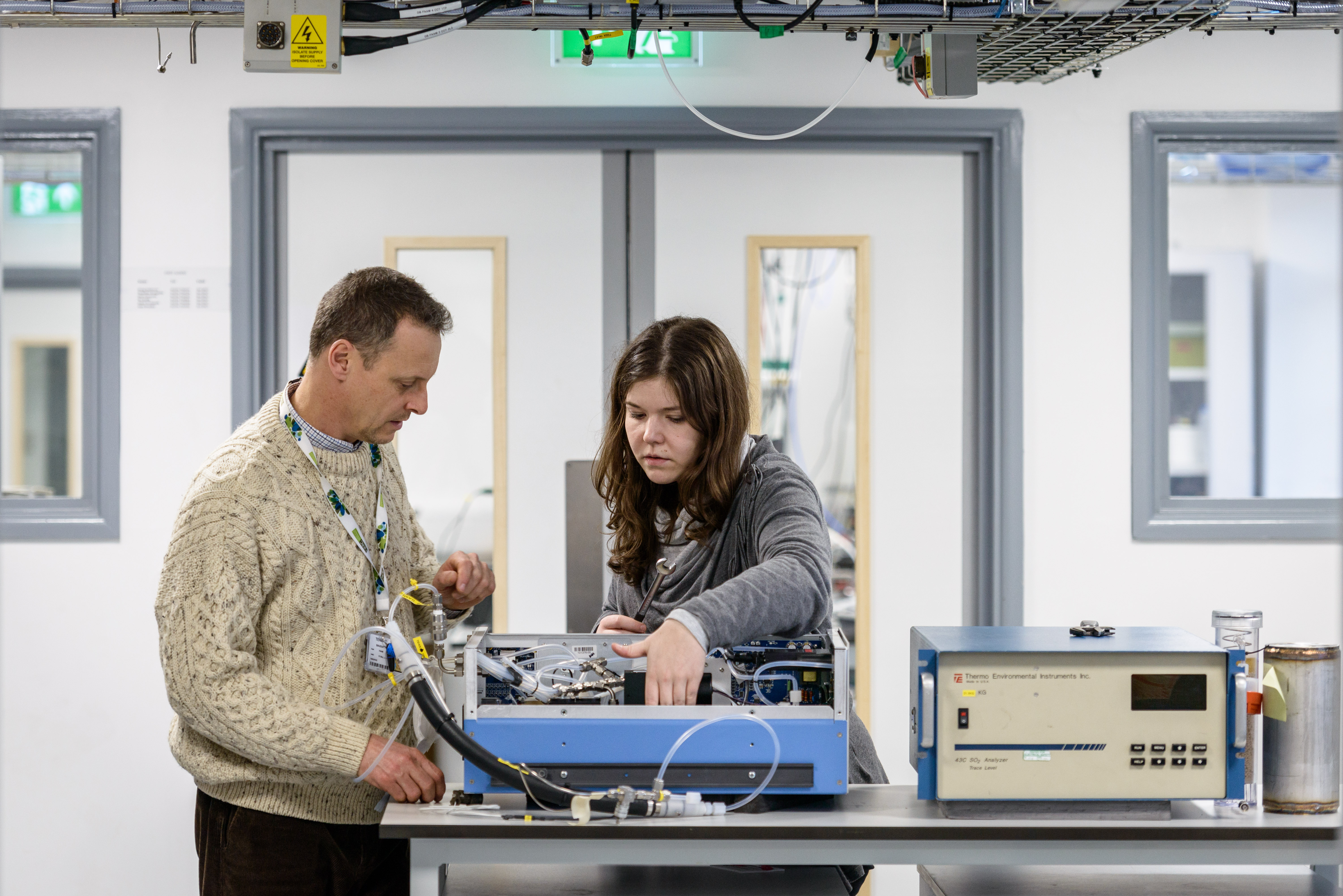 Ready to step on board?
Find out more about the Airtask pass… Read More