A team of scientists led by the National Centre for Atmospheric Science (NCAS) have completed a two week flight campaign collecting atmospheric samples over the North Atlantic.
Researchers have been using the FAAM aircraft to detect changes in key atmospheric components above the North Atlantic, such as ozone, methane and aerosols. This information will improve our ability to predict how changes over the North Atlantic will impact the UK.
The North Atlantic region plays a significant role in global climate because changes here drive high-impact weather, climate and air quality further afield, including major economic impacts on UK agriculture, fisheries, transport and health.
Scientists took to the skies in Plymouth, before passing by Tenerife, Cape Verde and the Azores in a round-trip that will contribute to several long-term studies of the North Atlantic climate, including the North Atlantic Climate System Integrated Study (ACSIS), and the Atmospheric Reactive Nitrogen Cycling over the Ocean (ARNA) project.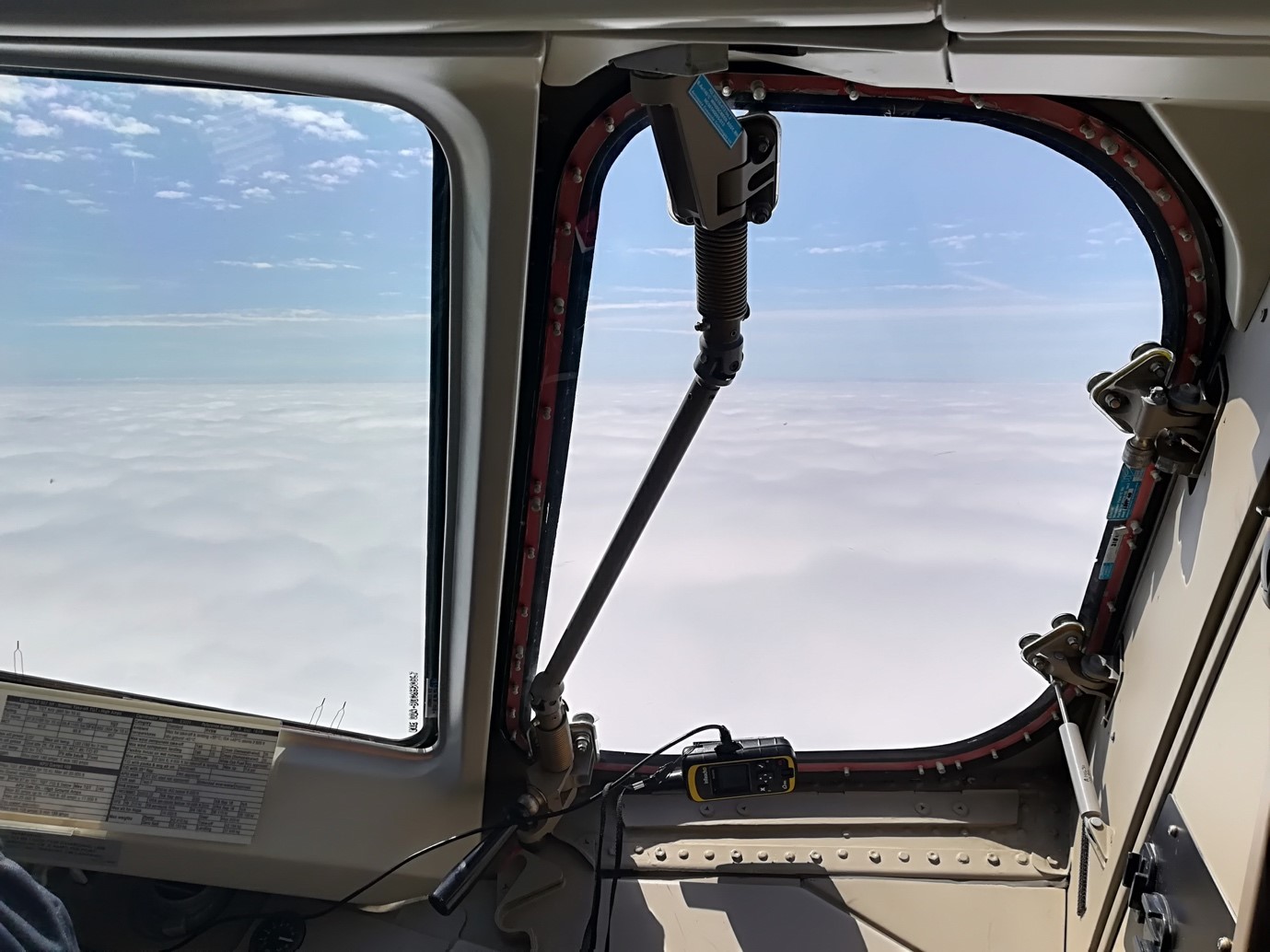 Dr Alexander Archibald from NCAS and University of Cambridge said:
"The North Atlantic is a remote place, but it has a big impact on our everyday lives. As part of the ACSIS campaign, we are making the first routine flights around the region to understand how the atmosphere is changing."
Until now, no-one has taken regular measurements of atmospheric composition across the North Atlantic Region. The FAAM aircraft allows scientists to measure thousands of different chemical compounds in the air using filter inlets and specially-modified instruments attached to the aircraft body.
Researchers will use airborne measurements alongside information from ground-based observatories in Cape Verde and Portsmouth, and computer simulations of the region. This will help scientists to assess systemic changes in the region's climate, including atmospheric composition, ocean temperatures, and sea-ice extent.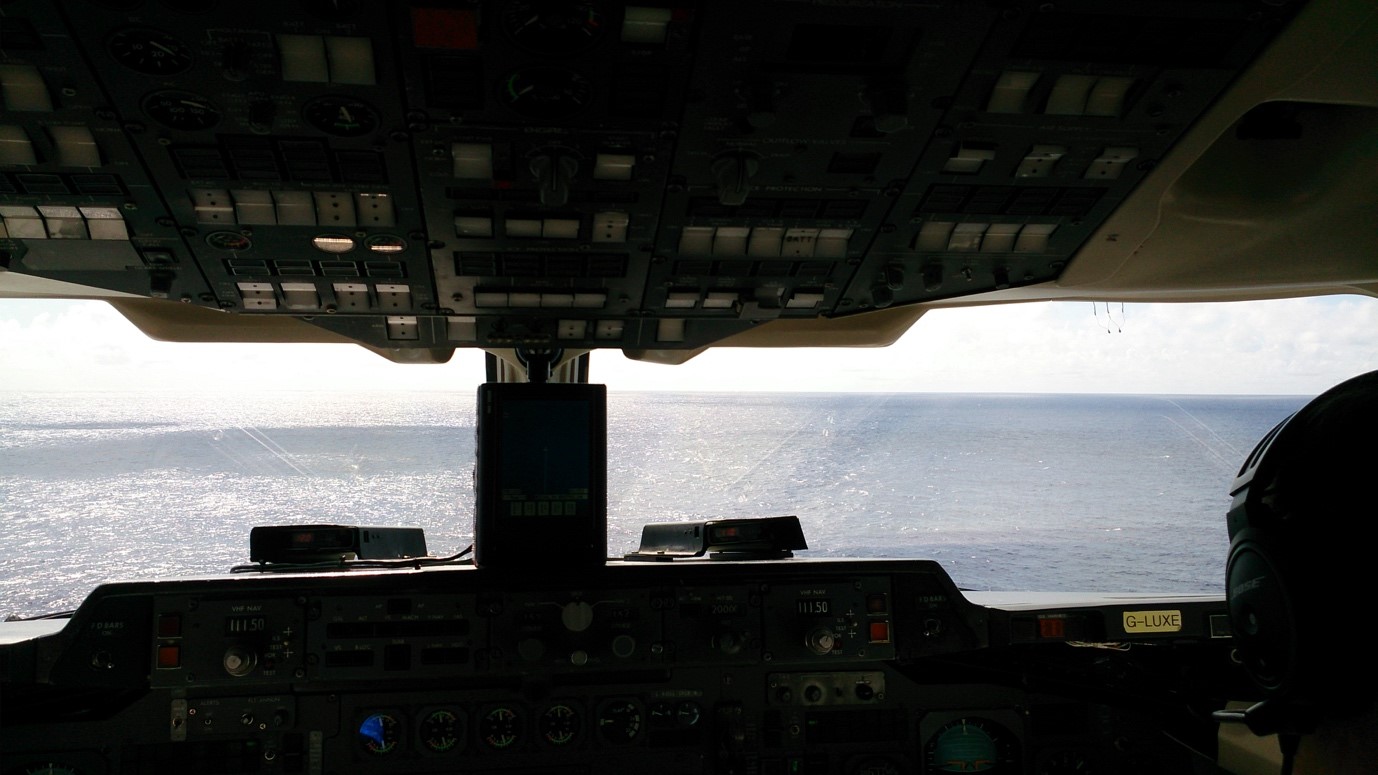 The flight campaign held added significance for researchers because it retraced the steps of one of the greatest science campaigns the world has seen, the second voyage of HMS Beagle.
The HMS Beagle set sail from Portsmouth to Cape Verde almost two hundred years ago, and had a profound impact on our understanding of the natural world, leading to Darwin's theory of evolution by natural selection and Fitzroy's invention of the weather forecast.
Dr Archibald is leading the flight campaigns for the ACSIS project. There are already promising signs that the campaign will contribute to equally profound discoveries, he explains:
"We have collected large volumes of data already and found some unexpected results. These are exciting times and I'm looking forward to putting all our evidence together."
The ACSIS project is a collaboration between the seven Natural Environment Research Council funded research centres which has been funded for five years. By bringing together a range of different specialisms, the project is designed to enable more ambitious science than any single research organisation could provide.