Join Dr Stéphane Bauguitte on 1st November 2022 for a one-hour talk on the sensing capabilities of the FAAM Airborne Laboratory.
Dr Baguitte, who works as a Chemistry Specialist with our unique research aircraft, will be speaking at the Department of Chemical Engineering and Biotechnology at the University of Cambridge between 5pm and 6pm.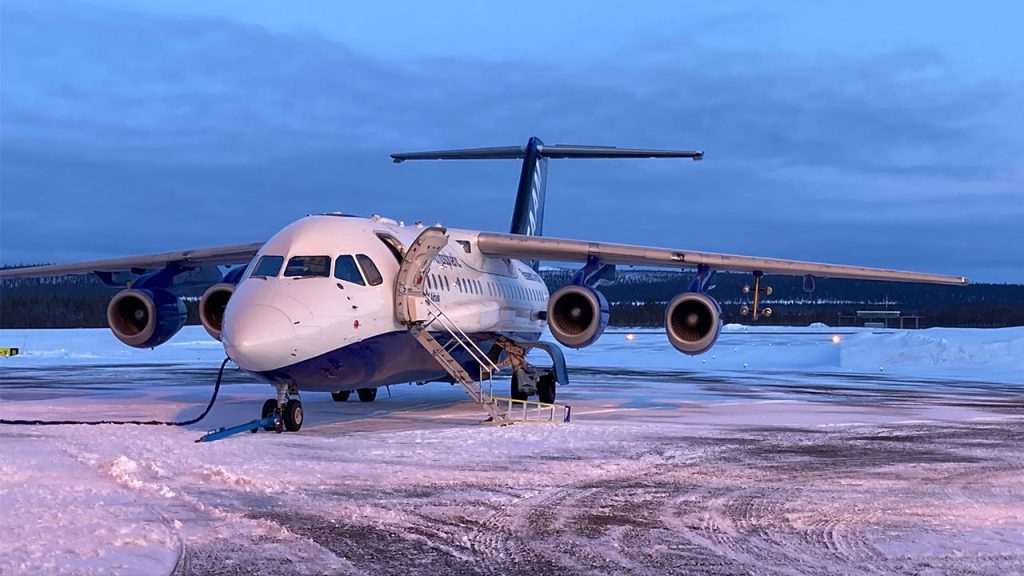 The FAAM Airborne Laboratory is an atmospheric research facility that operates a highly-specialised aircraft with support from a unique team of scientists, engineers, flight technicians and project managers. In the last 20 years the modified BAe 146 aircraft has been at the forefront of atmospheric research and supports commercial and academic partners worldwide. Specialist activities range from offshore gas leak detection to volcanic plume monitoring, to tracking urban air pollution and understanding storm formation. It is owned by the Natural Environment Research Council (NERC) and managed by the National Centre for Atmospheric Science (NCAS).
In June 2022 NERC announced £49 million in funding to make upgrades and keep the research aircraft flying until 2040. These upgrades will see a significant increase in sensing capabilities – while reducing the environmental impact of flying. Proof-of-concept proposals for these upgrades are coming from across the atmospheric research community, making the FAAM Mid-Life Upgrade an incredibly broad and engaging project.
The FAAM Airborne Laboratory's Dr Stéphane Bauguitte, a chemistry specialist, will give an overview of the facility's sensing capabilities and the wide range of applications it supports. He'll illustrate how the novel sensing technologies developed for research aircraft can go on to support future airborne missions around the world.
The event will be followed by a chance to network over some teas & coffee in the atrium.