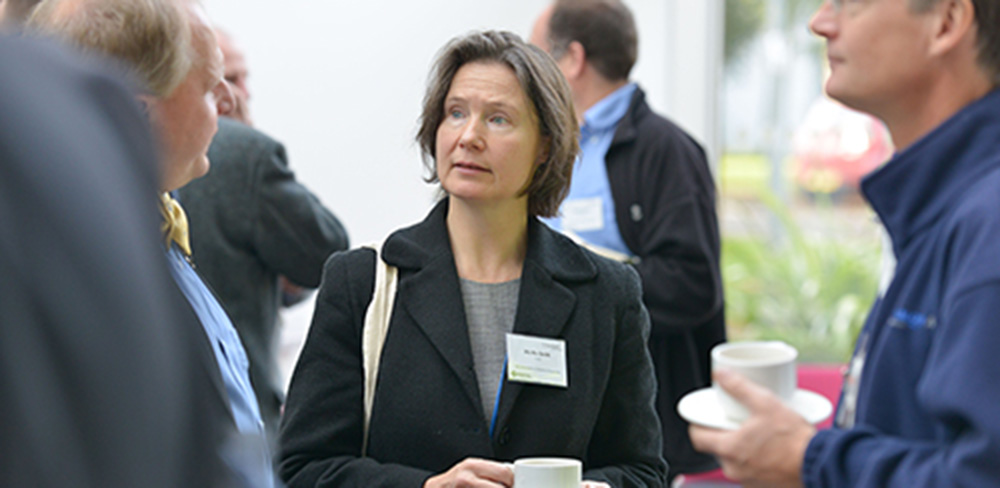 The National Centre for Atmospheric Science would like to congratulate members of the science and research community who have been recognised in the 2018 New Years Honours.
We are proud that Maureen Smith, the operations manager and senior flight manager for the joint NERC – Met Office Facility for Airborne Atmospheric Measurements (FAAM), has been awarded a BEM for services to atmospheric science and meteorology.
Ms Smith is part of the Met Office contingent at FAAM and is affiliated to the NERC research centre, the National Centre for Atmospheric Science (NCAS). Ms Smith has led FAAM's planning of missions using the FAAM aircraft around the world for the past 10 years.