FAAM has completed a major navigation upgrade for its airborne lab, ahead of research flights across the Atlantic Ocean.
The onboard navigation and flight management systems have been completely replaced to comply with new standards and expand the aircraft's near global reach. This is the biggest modification to the aircraft since it started flying under FAAM.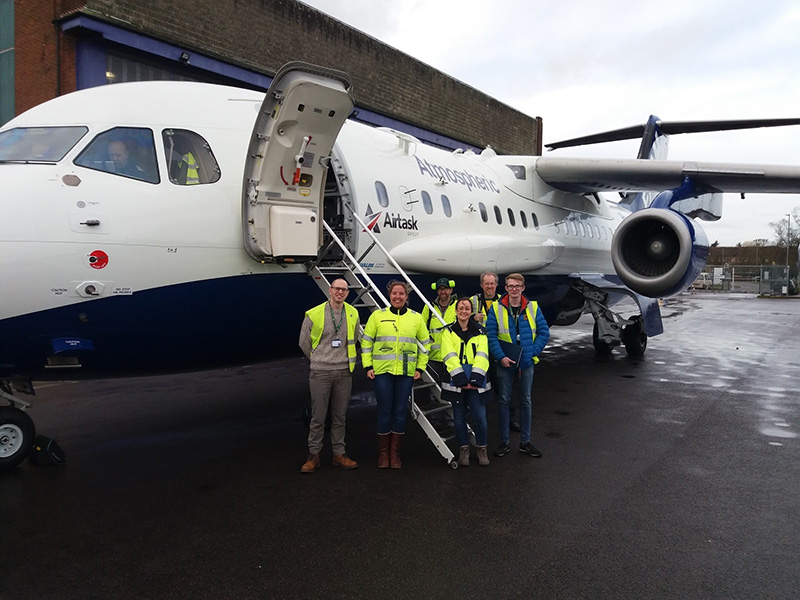 Starting this year, more precise and automated aircraft position control systems are required by EU and US airspace regulations. The new regulations will reduce the need for ground-based radar control, help with increased air traffic density, and accommodate the different types of approach and landing support available at airfields.
The FAAM aircraft will now be able to broadcast its position and other dynamic parameters to air traffic control, thanks to its brand new navigation system.
The navigation upgrade will also open up opportunities to operate in more remote parts of the world, where aerodromes no longer support older positioning aids.
Work started in early 2019 when BAE Systems completed a design for the satellite-based navigation system, prompting Avalon Aero to carry out the modifications.
In August 2019 the science equipment was stripped from the aircraft and the new system was installed.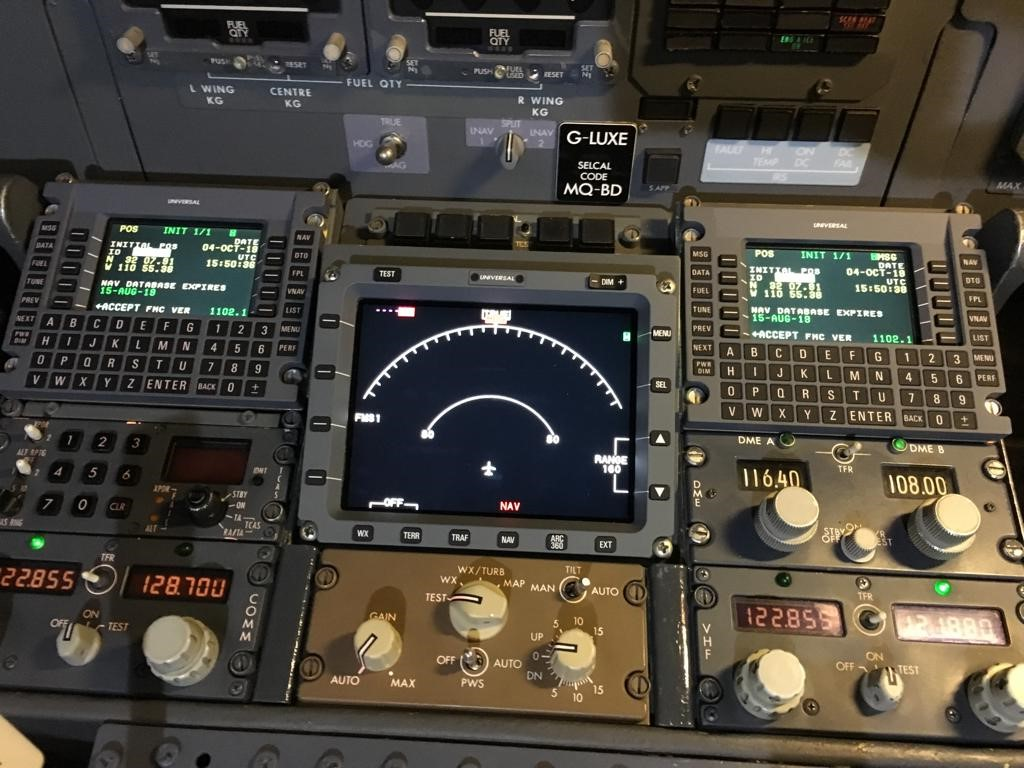 A series of test flights were performed by BAE Systems and Airtask in December 2019, followed by a successful inspection by the UK's Civil Aviation Authority in January 2020.
Following the system upgrades, the science equipment is back on board and ready for the North Atlantic Climate System Integrated Study (ACSIS) and Atmospheric Reactive Nitrogen Cycling over the Ocean (ARNA) research campaigns throughout February in Cape Verde.