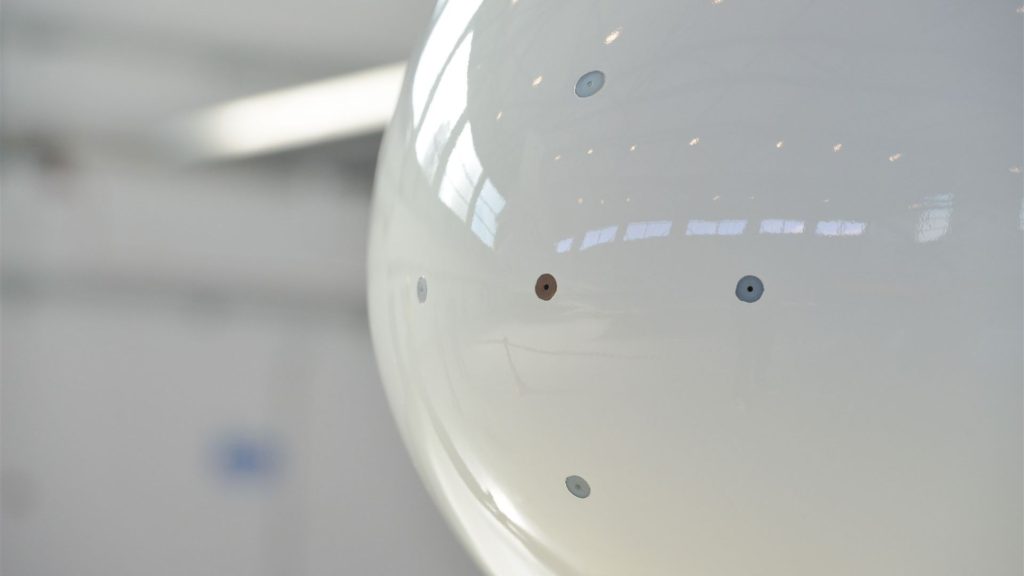 The FAAM Airborne Laboratory is seeking members to join its Mid-Life Upgrade (MLU) User Community Advisory Group.

The MLU will produce transformative change for the research aircraft, with an initial focus on future-proofing the facility, ensuring it is airworthy for another 20 years, and opening up new areas of atmospheric science to users.
The User Community Advisory Group has been established to provide an opportunity for facility users and the wider atmospheric science community to inform the MLU programme. Members of the group will input relevant research needs, appraise progress, and assess the impacts of updates necessary to improve atmospheric science capability.

We are seeking 10 new members to join the User Community Advisory Group, who will serve for the full term of the MLU programme – likely until the end of 2025.
If you are interested in applying to be a member of the User Community Advisory Group, please complete this application form by Thursday 23 December 2021.

Applications will be reviewed after the application deadline, and successful applicants will be notified by Monday 31 January 2022.

If you have any questions about the call or group, please email the MLU Project Manager, Ed Andrews.