FAAM Airborne Laboratory can be used by researchers supported by non-NERC research councils and UK government departments.

To apply to use FAAM Airborne Laboratory, you should contact the FAAM Operations Manager for guidance, at least 6 months before the relevant proposal submission deadline, and at least 18 months before the proposed start of flying. Early contact allows us to share information on timetabling, technical details and costs. 
After initial discussions, you should submit either a full FAAM Project Proposal Form to enable us to evaluate and document the project feasibility and costs, in a process which takes at least two weeks. 
Application processes within external research councils or other public bodies will vary, but an agreement will need to be reached between the external organisation and NERC about terms and pricing of the facility, which FAAM will facilitate. Once an agreement is in place, and FAAM's technical assessment and cost estimate is complete, the potential user includes these in their funding application.
If the proposal is approved, the detailed planning phase of the project will begin, typically 12-24 months before the start of a project, depending on its scope and complexity. Operational and technical planning will be done by FAAM, closely involving the Principal Investigator and aircraft operator Airtask, including any engineering work required by the proposal.
Costs
Costs passed on to other publicly-funded users include both a contribution to FAAM's baseline costs (defined by the number of flights undertaken), and marginal costs (often referred to as superstructure costs) associated with the deployment of the aircraft on a specific project. The baseline costs can be provided by the FAAM Operations Manager.
Superstructure costs are dependent on where the project will be based, see NERC Research Grants for examples. 
For projects based at Cranfield, examples of superstructure costs would be out-of-hours operational support and airport handling fees associated with refuelling elsewhere. Additional costs to consider would be travel and subsistence allowances for external staff and shipping of external equipment. For projects based away from Cranfield, examples of superstructure costs include hotels, staff transit and transport, communications, hangar space, subsistence and operating staff overheads.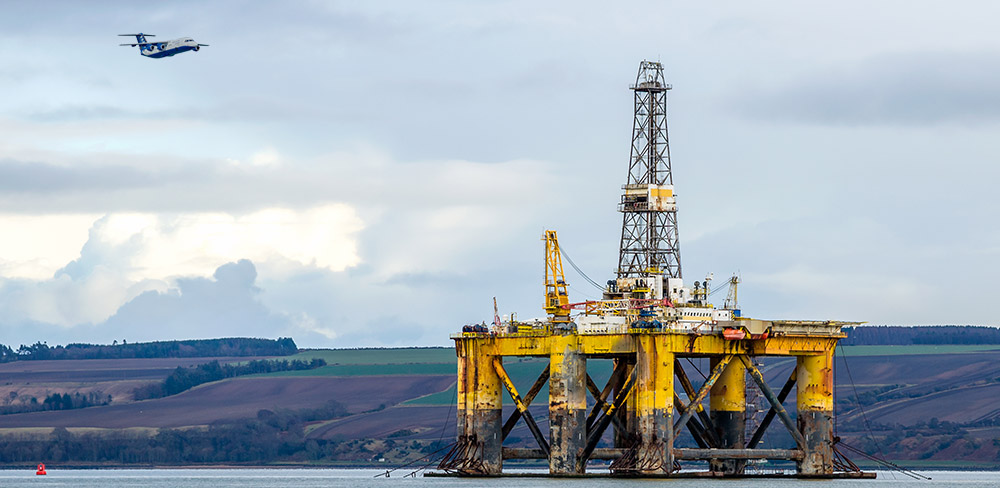 See what our aircraft is capable of…
To find out our full capabilities. Read More.